I have been a chronic pain sufferer for years now and this stuff is amazing. I ordered the sample of the Hit! Balm. It was fantastic it helped me so much. I am planning on getting the 2oz Tin aswell.
Shannon Aumiller Feb 9
I have horrible arthritis. After barely being able to use my hands all weekend, I remembered my sample I got last week. I can't believe how well this stuff works!
Sandra Roberts Feb 10
Transformative Plant-Based Relief
Hit! Balm uses natural plant extracts to help relieve pain, reduce inflammation and increase circulation. Based on centuries old formulation updated with only the finest cold pressed oils and certified organic hemp extracts.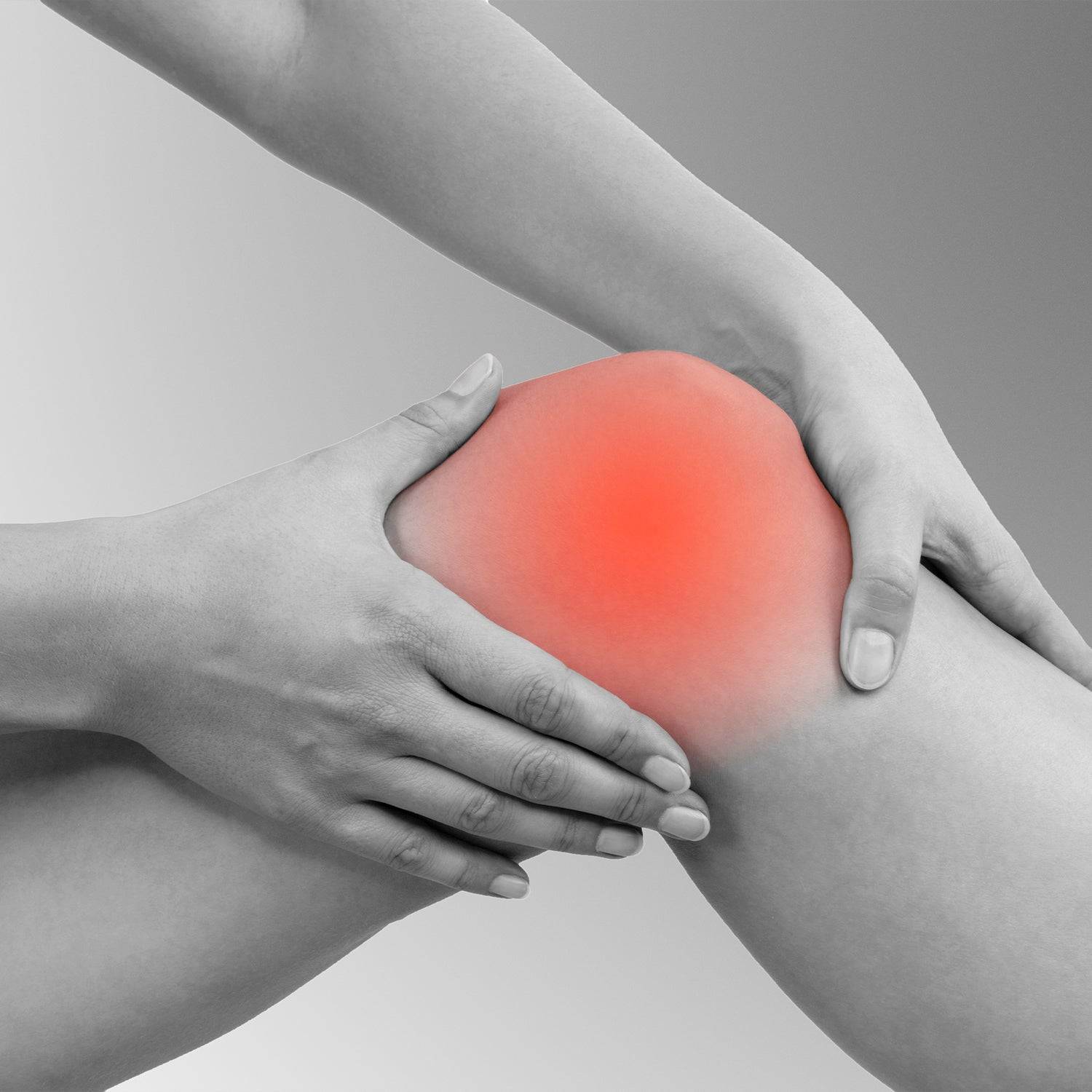 Relief from muscle
ache, pain & strain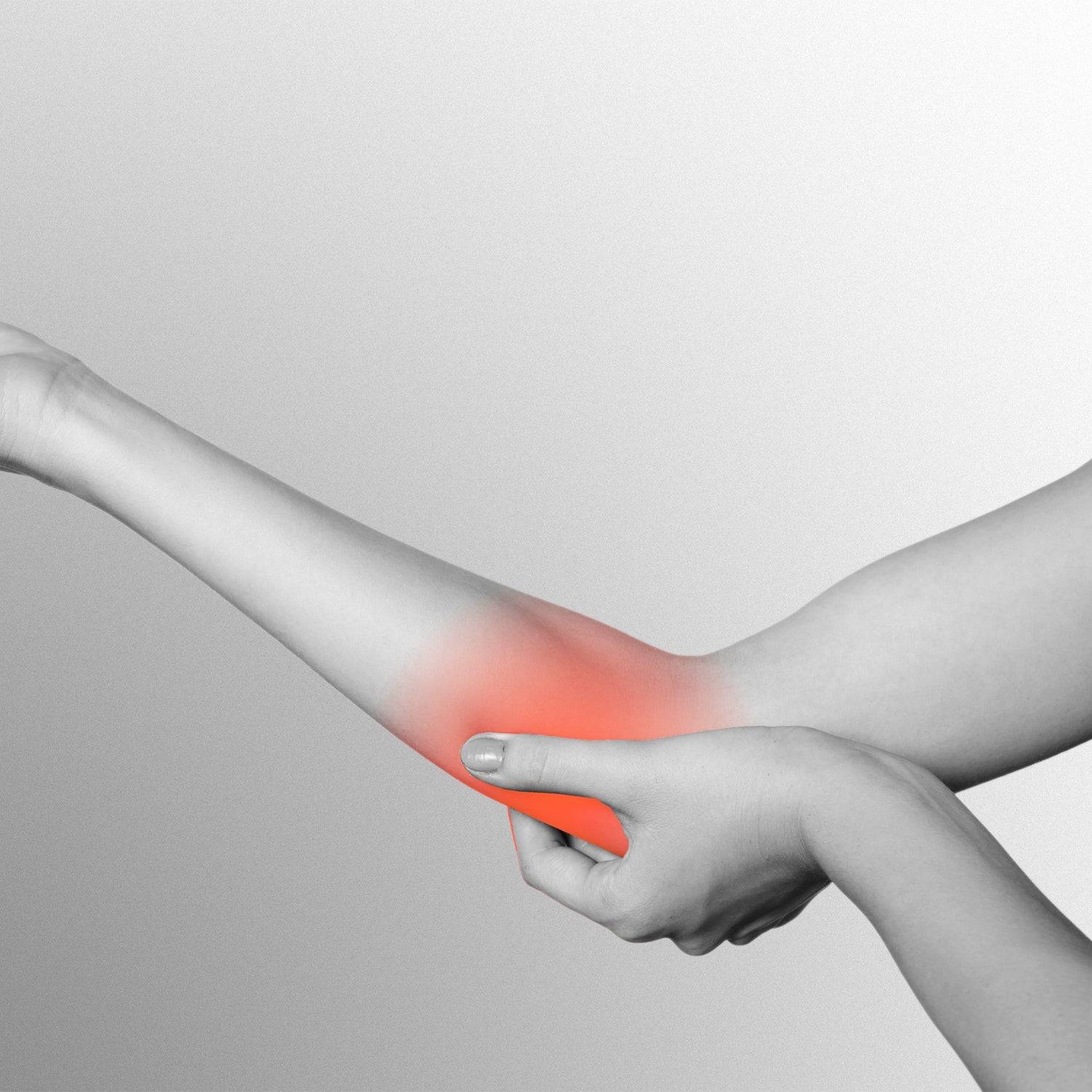 Reduce inflammation
& Restore movement
Hit! Medicine
(Dit Dat Jow)
Hit! Balm uses a combination of herbs and oils that have been used in martial arts for 100's of years to relieve aches, pains, strains and speed recovery. There are centuries of plant wisdom in every tin.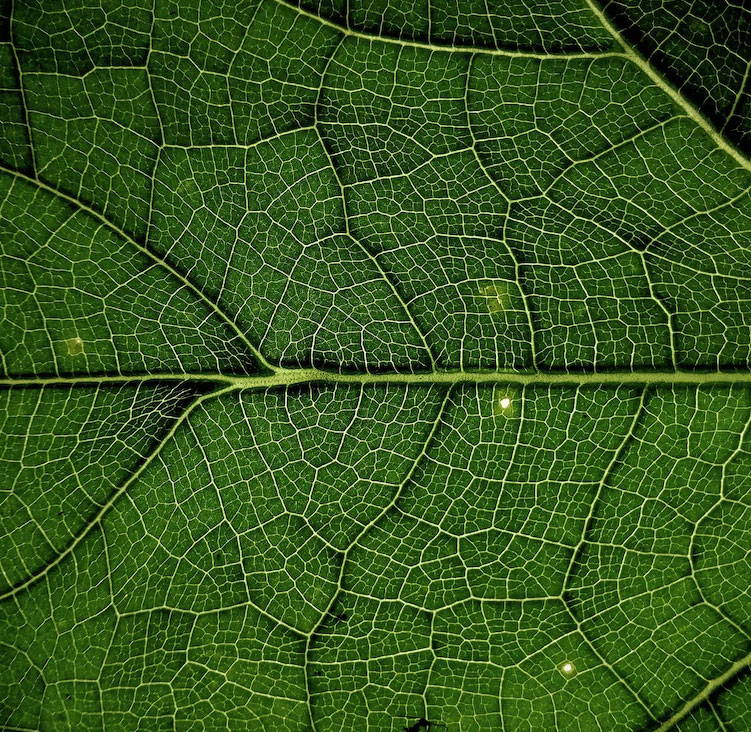 Finest Organic,
US Grown Hemp Extracts
Our hemp extracts are from certified organic hemp grown in Colorado from single source, small batch farmers. We test every batch for potency and contaminants to consistently deliver the highest quality hemp products.




Relieving Pain For My Patients For Over 15 Years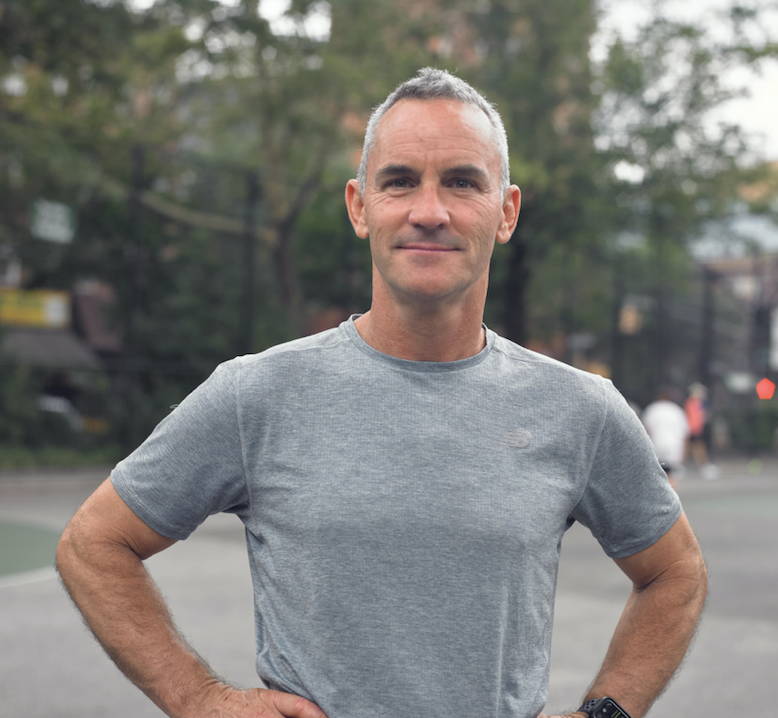 Our founder and formulator, Lawrence Miller is a herbalist, Doctor of Chinese medicine and cancer survivor.
"I know what its like to manage pain and I've dedicated my practice to helping people relieve it. Hit! Balm has helped thousands of my patients and I'd love for you to be able to try it without obligation entirely on us."
Handcrafted in California
Hit! Balm is hand crafted using locally grown organic plant extracts and oils in Venice, California.