MEGA STRONG PAIN RELIEF GUARANTEED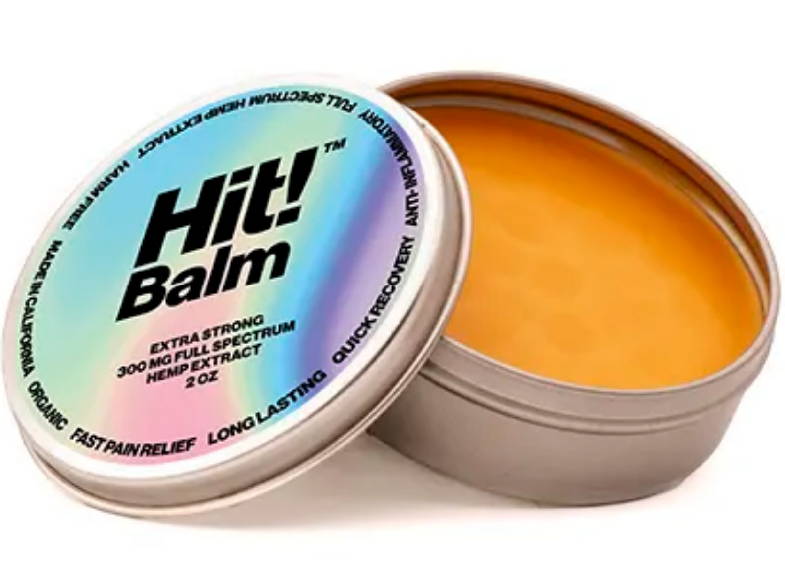 Guaranteed to relieve muscular pain, reduce inflammation and speed recovery.
"The balm is incredible. I'm 35, suffer from degenerative disc disease in my L4L5 spine, diagnosed at 29. In the quest for an alternative to massively invasive and life-limiting surgery, I've been heavily medicated, had countless injections and been through more PT than I care to admit. ...within minutes I had pain relief and tension ease off in ways I haven't experienced in years. Since, I have purchased three tins, two for myself and one for a friend that shattered his ankle two years ago. The balm not only helps him with his pain but inexplicably had reduced the swelling from the hardware in his ankle dramatically. Neither of us can stop telling people about your products now. "
GS, Ohio
"I had a severe back spasm and was barely able to move. I used my hitbalm and was able to get to work and move through my day! This stuff works!!!""
GK, Los Angeles
"Works great for my low back pain--wasn't sure about the hemp extract thing but it's definitely not hype!"
LM, Brentwood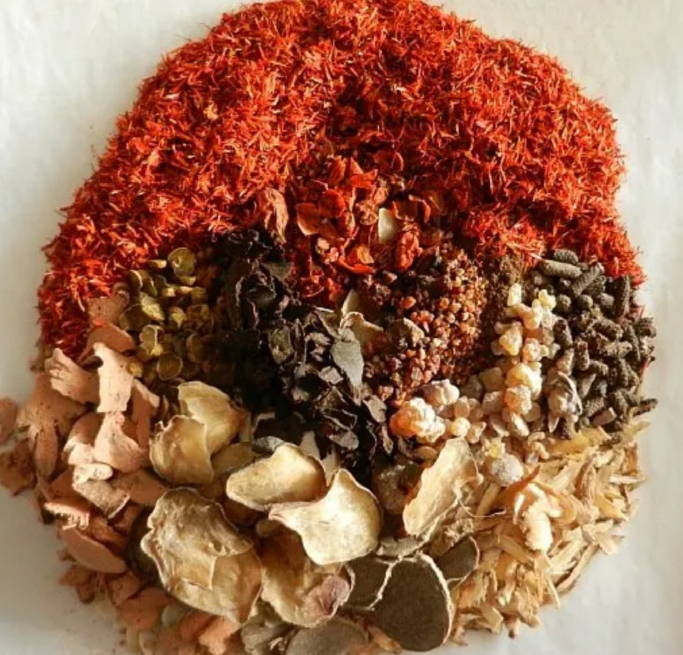 Hit! Balm is derived from a martial arts hit medicine using locally grown organic plant extracts and oils hand made by Hit! Balm in Venice, California.
Active ingredients camphor, menthol, dragon tree resin, angelica root tail and turmeric fight inflammation and provide lasting relief.
Cold pressed olive and grapeseed oil with harm free beeswax provide a soothing and penetrating base.
Finest small farm Hemp grown in the sunny foothills of Colorado.
Hit! Balm uses only the finest Colorado grown hemp. A full spectrum extract includes all the beneficial terpenes and cannabinoids.
We source direct from Colorado farmers. Sustainably grown, lovingly hand harvested and and rich in beneficial cannabinoids an terpenes.
Every batch is tested for purity and potency insuring efficacy and goodness.
After the passage of the 2018 Farm Bill, our hemp-based products are legal in all 50 United States.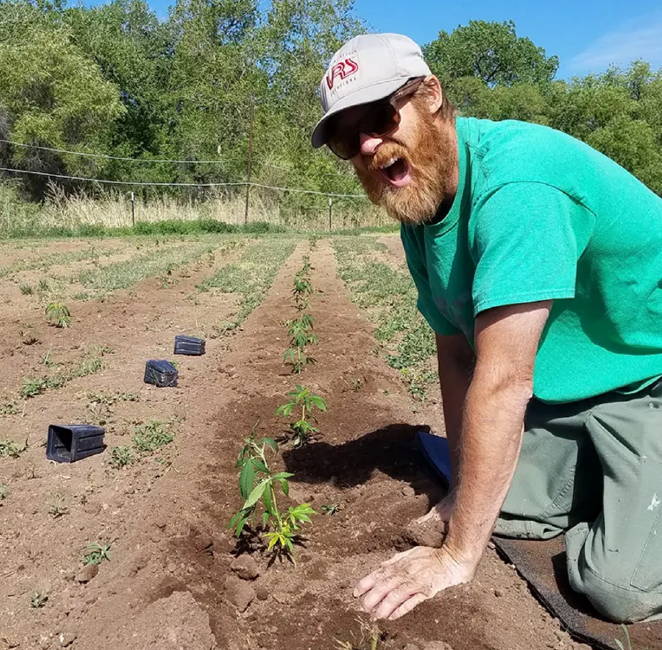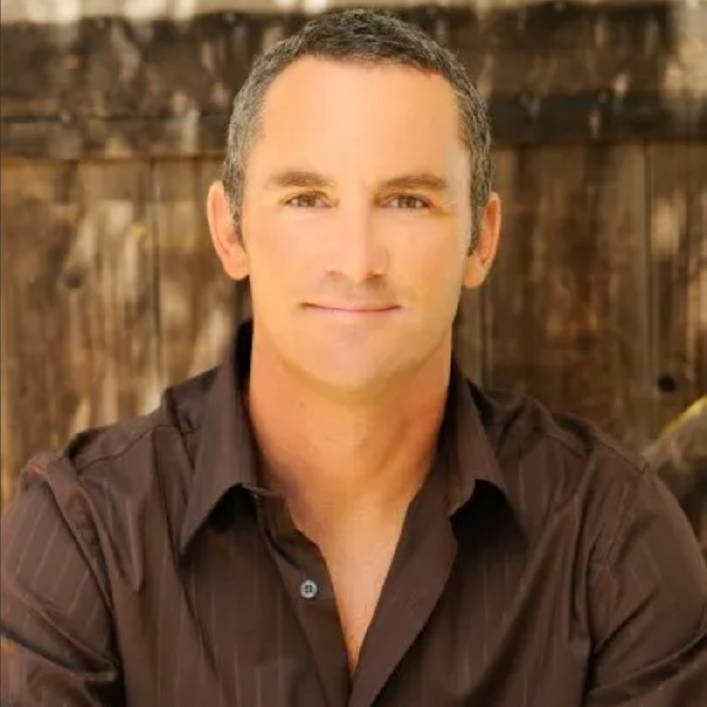 Licensed Acupuncturist & Herbalist
Lawrence Miller is one of our founders and our formulator. He is an herbalist, Doctor of Chinese medicine and runs a pain treatment clinic in Venice, California. Larry is also a an ultramarathon runner and cancer survivor.
"There are many unfounded claims in the hemp and cannabis space. The bottom line is that Full Spectrum Hemp extracts are remarkably good at reducing inflammation and relieving pain."
"Even without the hemp extract, the base hit medicine we use is highly effective...it is in essence what makes Hit! Balm a much broader and more effective pain relief treatment than typical hemp balms."
"I have never turned a client away because they could not afford treatment. If you're wrestling with pain and need help, reach out to us and we will do everything we can to help you."