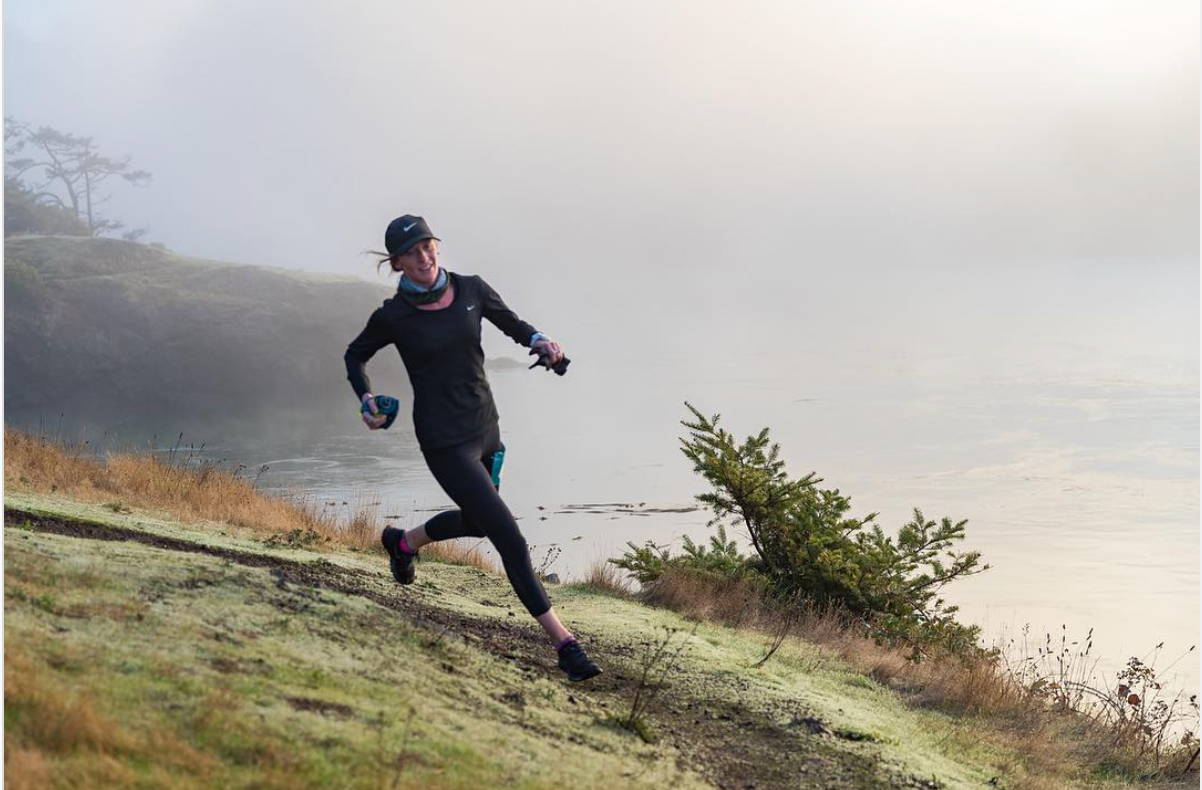 "I was 60 miles into my 100 mile race and my legs felt absolutely shot. They were so sore I thought I wouldn't get through the next 40 miles.
I came into an aid station where I was able to get a quick full-leg massage of Hit! Balm.
I left the aid station pain-free and felt like I was given a new pair of legs! It saved my race. I also used it to soothe my legs post-race and it helped speed up recovery.
I'll definitely bring Hit Balm to my next race to keep me running my best. "
Hit! Balm is an all natural balm that fights pain and inflammation to provide deep relief and speed recovery.
Plant Based, Chemical and Harm Free

Certified Organic Hemp Extract

No obligation. No credit card required.

Shipping discount added at checkout.

One per household please.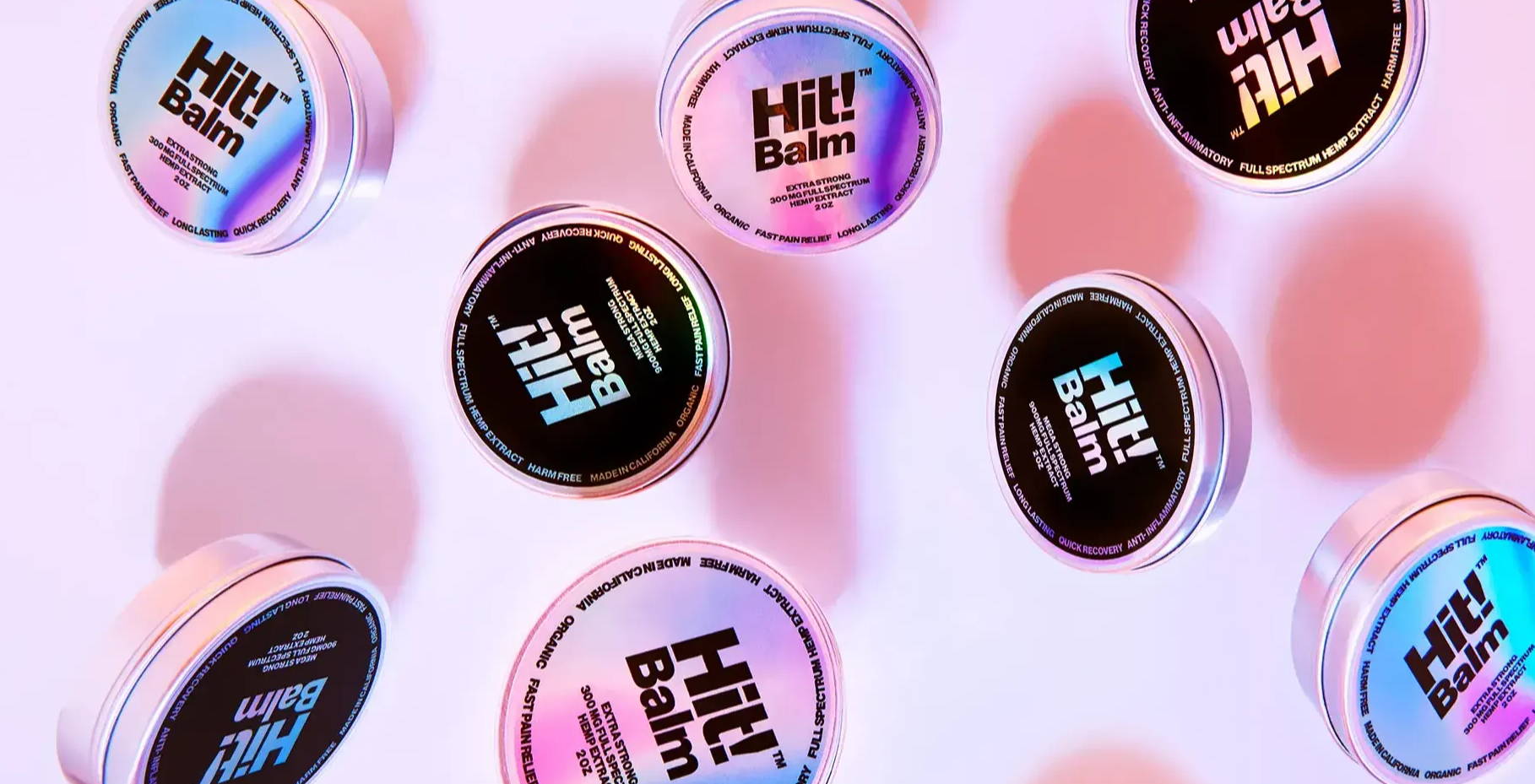 We make Hit! Balm with martial arts hit medicine from locally grown organic plant extracts and oils.
Made
in Venice, California.
Camphor, menthol, dragon tree resin, angelica root tail and turmeric provide lasting relief.
Cold pressed olive and grapeseed oil with harm free beeswax provide a soothing and penetrating base.
Developed using centuries' old traditional Martial Arts Hit Medicine formula, Dit Da Jow.
Hit! Balm uses only the finest
full spectrum hemp extracts.  
We source farm direct from Colorado. Sustainably grown, lovingly hand harvested and rich in beneficial compounds and terpenes.
Every batch is independent lab tested for purity and potency. All of our Certificates of Analysis can be downloaded from the product pages on our site.
Our hemp is from a single source farm, organically grown and certified by the USDA. Free of pesticides and pollutants, we pride ourselves in the quality of our ingredients.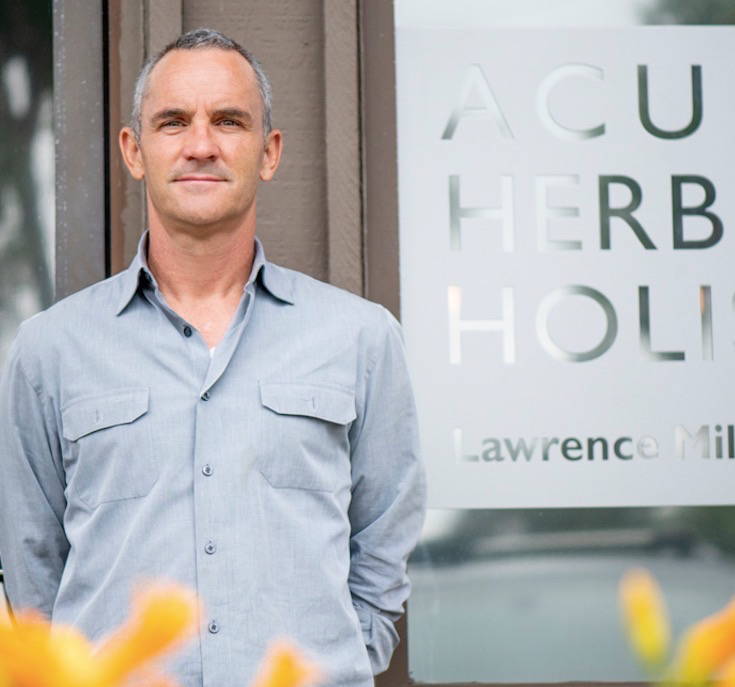 Licensed Acupuncturist & Herbalist
Lawrence Miller is our founder and our formulator. He is an herbalist, Doctor of Chinese medicine and runs a pain treatment clinic in Venice, California. Larry is also a an ultramarathon runner and cancer survivor.
"There are many unfounded claims in the hemp and cannabis space. The bottom line is that Full Spectrum Hemp extracts are remarkably good at reducing inflammation and relieving pain."
"Even without the hemp extract, the base hit medicine we use is highly effective...it is in essence what makes Hit! Balm so effective for recovery. Parts of this formulation have been used for centuries to aid recovery in martial arts."
"I am an ultra runner and I have been working to perfect this formula for over ten years. I find it invaluable in my races and use it daily on my patients. Nothing would make me happier than you trying it too...please let us know what you think."
This product is not intended to diagnose, treat, cure, or prevent any disease. Results may vary / results may not be typical / reviews or testimonials may be fictionalized (the reviews on this page are actual customer reviews). This information does not constitute medical advice and it should not be relied upon as such. Consult with your doctor before modifying your regular medical regime. We will never sell or share your contact information. You can view our privacy policy here. Please contact us with any questions or comments at hello@hitbalm.com.