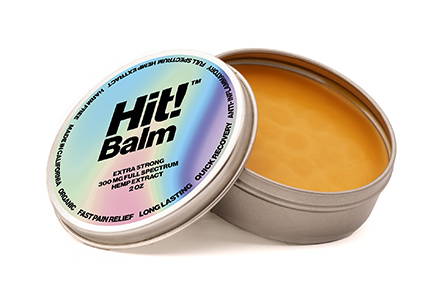 Hit! Balm has a no questions asked satisfaction guarantee. If you are not satisfied for any reason, you can return your product for a full refund.
All natural, plant based, chemical and harm free

Guaranteed to help relieve pain and inflammation.

Independent lab tested for potency and purity.
First time customer special 30% off.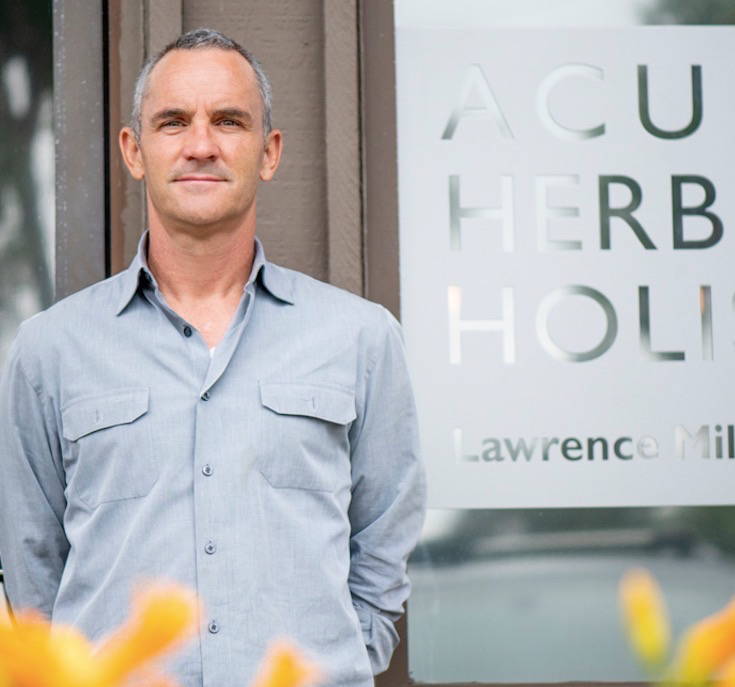 Licensed Acupuncturist & Herbalist
Lawrence Miller is our founder and our formulator. He is an herbalist, Doctor of Chinese medicine and runs a pain treatment clinic in Venice, California. Larry is also a an ultramarathon runner and cancer survivor.
"Hemp extracts are remarkably good at reducing inflammation and relieving pain."
"Even without the hemp extract, the base hit medicine we use is highly effective...it is in essence what makes Hit! Balm a much broader and more effective pain relief treatment than typical hemp balms."
"I have never turned a client away because they could not afford treatment. If you're wrestling with pain and need help, reach out to us and we will do everything we can to help you."
"HitBalm has changed my world. I am an artist and have been suffering with chronic pain in my hands. Because of HitBalm, I now feel relief so that I can paint again. Thank you HitBalm!" G. Johnston
"I have to say I was skeptical at first, but WOW!! I was able to walk 3 miles and have no pain in my lower back!! And it worked for hours!! Amazing!!!" M. Maslowski
We make Hit! Balm with martial arts hit medicine from locally grown organic plant extracts and oils.
Made
in Venice, California.
Camphor, menthol, dragon tree resin, angelica root tail and turmeric provide lasting relief.
Our Colorado hemp is certified organic as are our oils and our beeswax is carefully sourced from harm free harvesters.
Developed using centuries' old traditional Martial Arts Hit Medicine formula, Dit Da Jow.